Posted in News & Updates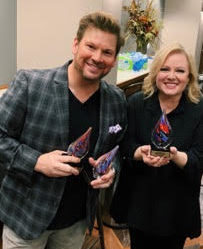 Female Vocalist: Melissa Brady. Progressive Song: Lost, by Jim & Melissa Brady.
Continue Reading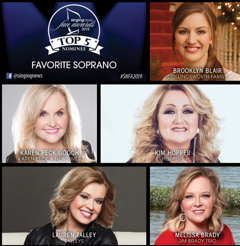 Melissa is in the top 5 for Favorite Soprano in the Singing News Fan Awards!
Continue Reading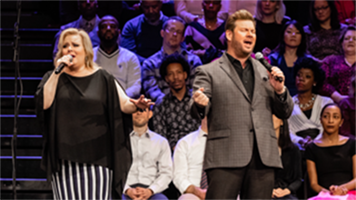 On an unforgettable day in December, Jim & Melissa performed at the Brooklyn Tabernacle!
Continue Reading